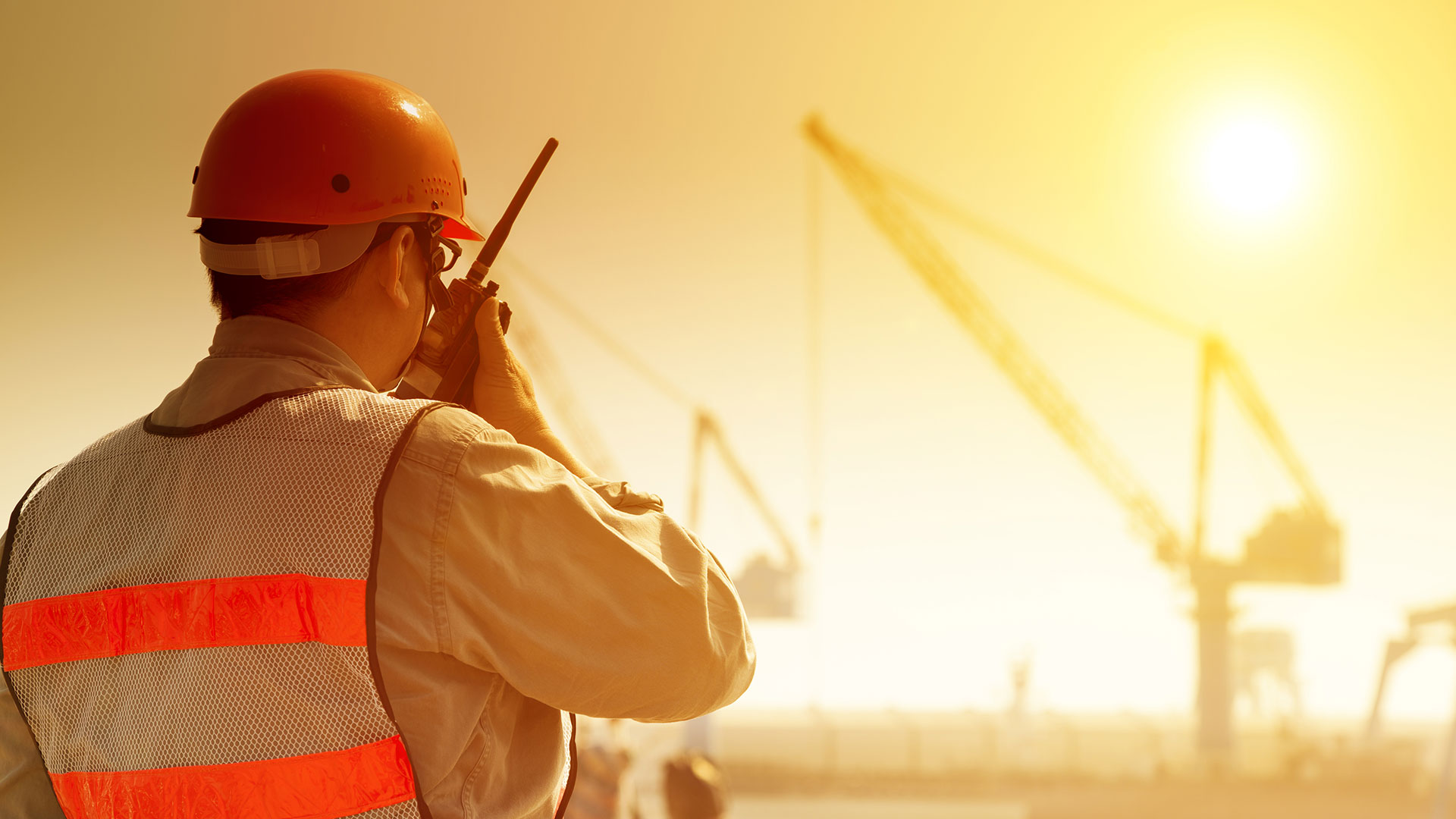 Dress For Success in Forked River, New Jersey
Stock up on the right work wear for the job at Tony's Workwear
When your work requires a certain attire you need quality clothing you can rely on to last. No matter what industry you're in, at Tony's Workwear you can find the work wear you need to safely and effectively tackle the job. Our family owned and operated shop has served the Forked River Community for years. We provide major name brands like Carhartt and Timberland Pro Work Wear including:

• Workman boots including safety, steel and soft toe shoes
• Sweatshirts
• Rain gear
• Gloves
• Hats
• Accessories, and many more workwear options to get the job done safely!

Save time searching store after store for the clothes you need. Drop in to find everything you need for a successful work day at Tony's Workwear.